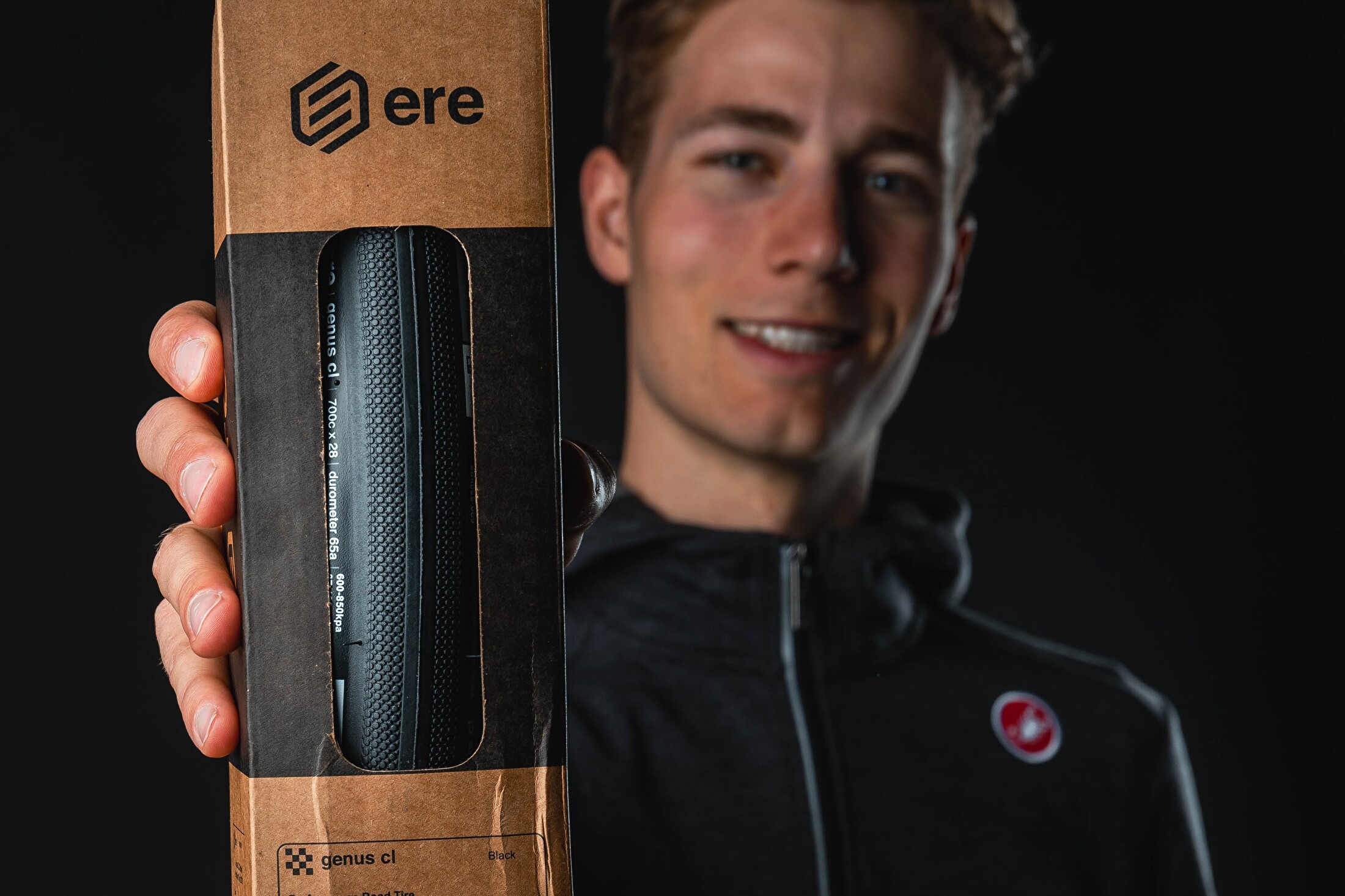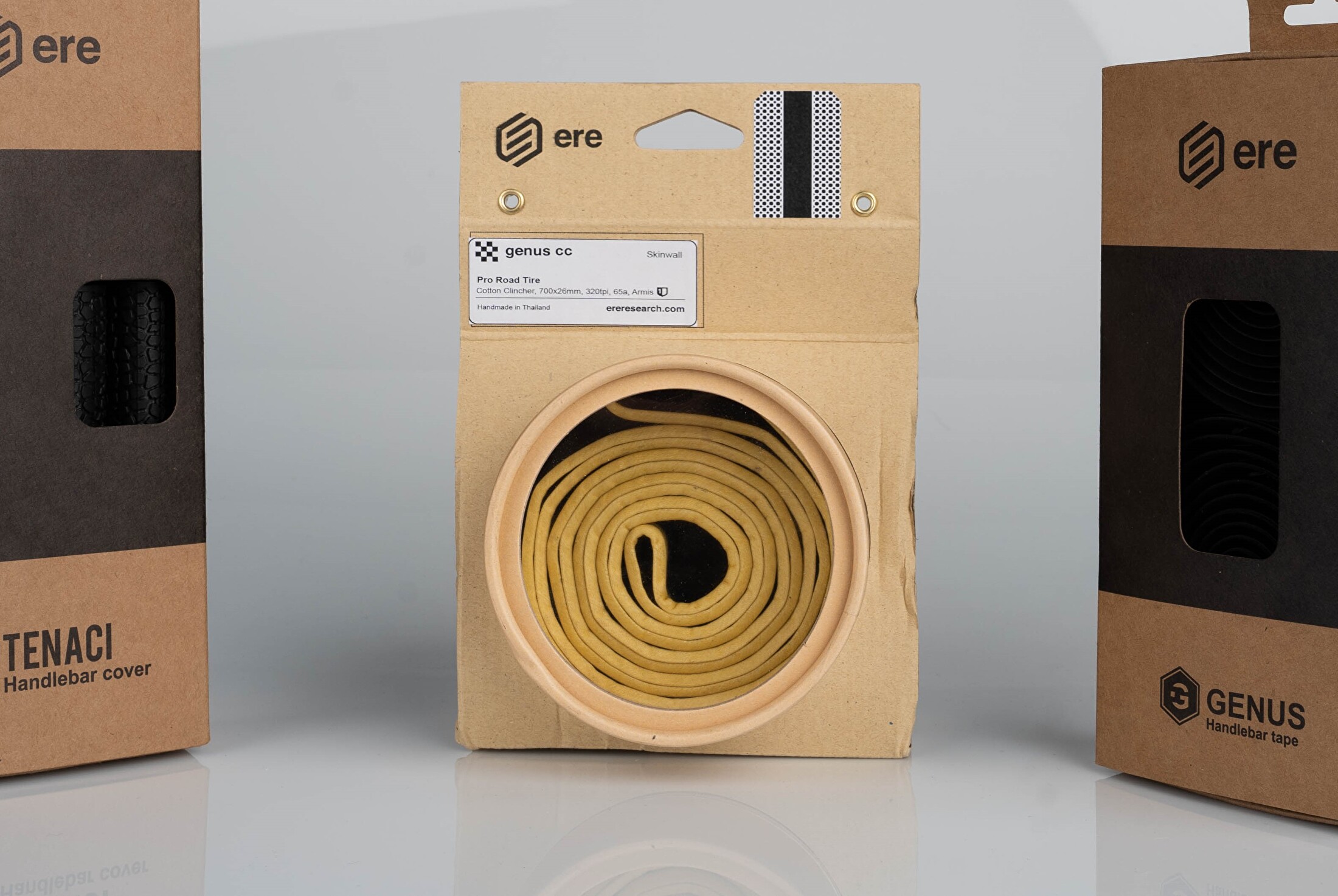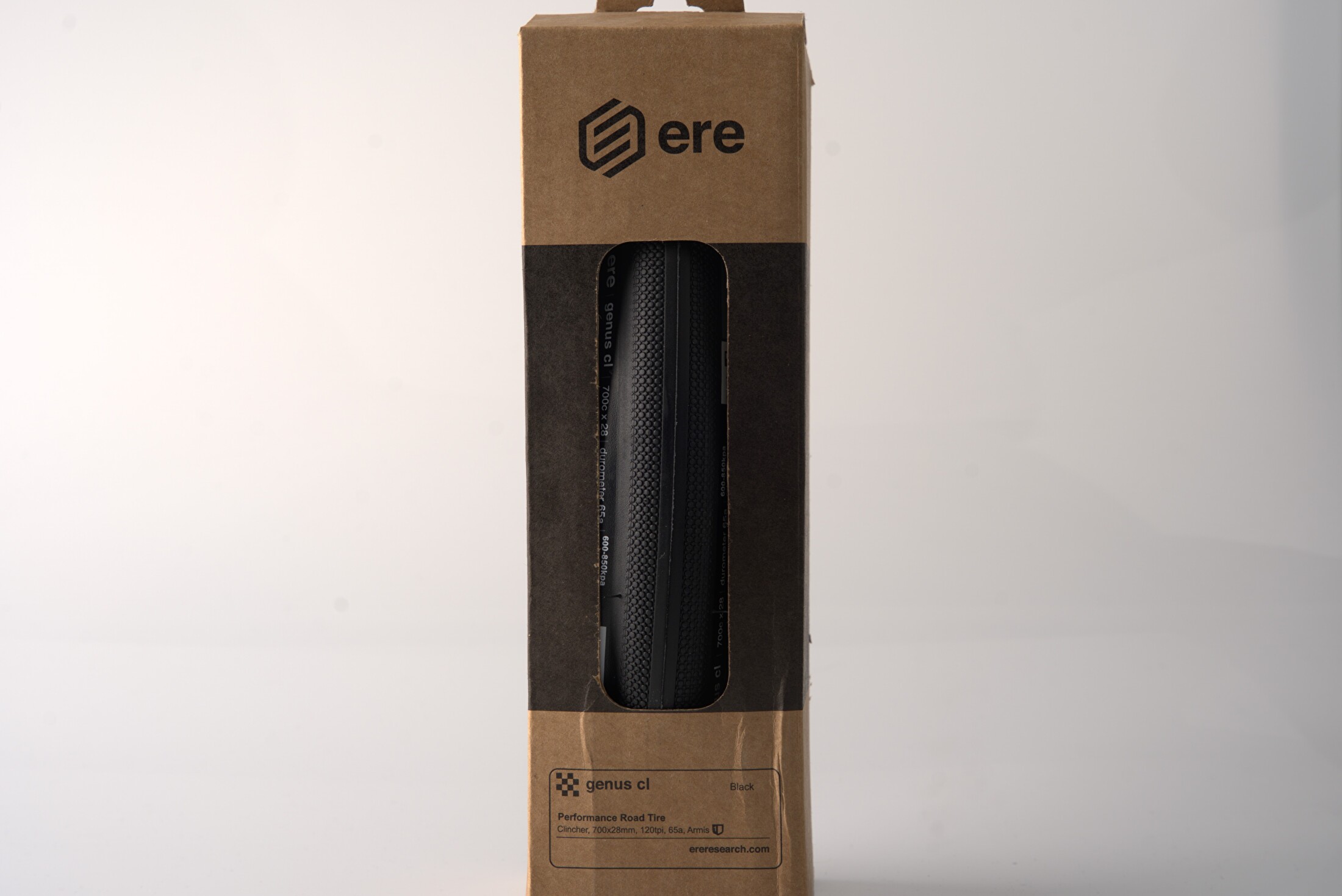 ERE Research - Tires
ERE Research is the tire partner of the team. These may not be as important as in motorsport, but the team has been able to make all the difference in varying weather conditions through the right tire choice and tire pressure. ERE develops tires to make the difference that counts. The already famous Genus tire has proven itself in races, winning national, European and world championships.
Shopping cart
No items in shopping cart.
Social Media